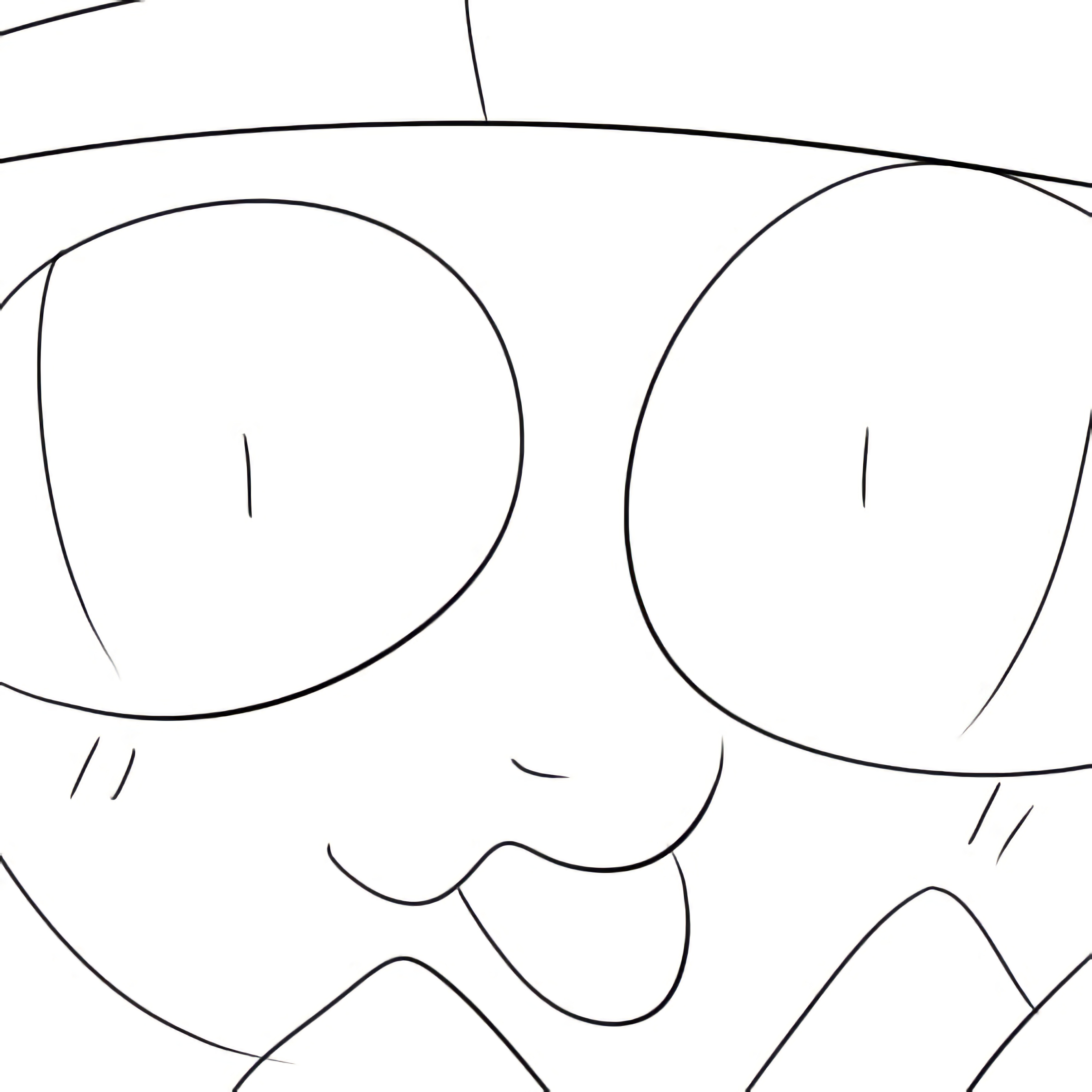 About Margaret Gel (icze4r)
Vital Statisticles
Birthdate: October 21st, 1986 丈: 4'7" (139.7cm) · 重量: ~80lb (~36kg) I stopped growing at about the age of 9, both times. Birthday's the same though. I have a bite force strong enough to break human bones. I have survived being shot in the head at least 3 times, and being struck by lightning 9 times.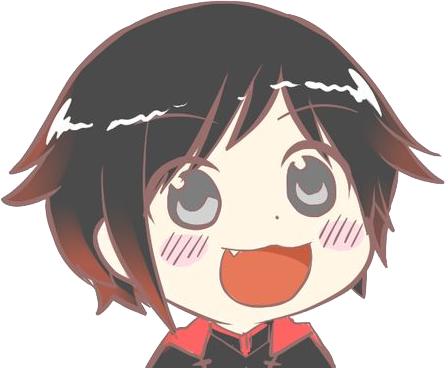 Favorites
I like: MILFs Anchovie pizza
Chicken nuggies
Fredicini Alpacino
Hambubgers
Frenchie fries (´•ω•`)
Cheeses: Bleu, Mozzarella, & Feta I drink a gallon of whole milk, a day.
Contact: icze4r @ gmail dot com
What does 'icze4r' mean?
The 4 is silent. :3 'icze4r' is a corruption of the romanized term 'iczer', meaning,
'curl'
. No, but really: it's the romanized version of
an archaic Japanese word, 'ikusa',
which means 'warrior' (amongst other things). I got this name by trying to type "iczer", in an account creation name box in
Arcadium
. I typoed it as 'icsze4r'. I removed the 's', leaned back, looked at it, and said, 'I like that.' And the rest is history.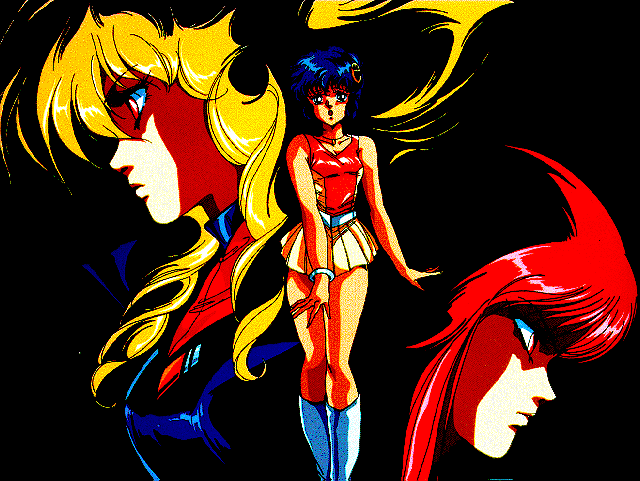 Specifically, it's a reference to the anime that
probably
did the most to clue me in that I was
definitely
not straight or cis. It's
Iczer One
, and it's an experience. I should note that most people can't even seem to figure out how to parse my name. It's "iczer" with a 4 in it. The 4 is for the symbol ♃. It's pronounced "ick-sir".
Interests
I'm interested in: Sailor Moon
Battle Angel Alita
Devil Hunter Yohko
Tenchi Muyo
Iczer One The bodies of work of:
Kiyohiko Azuma
Koshi Rikdo
Yukio Sasaki
Michiru Yamane
Nobuo Uematsu
Yasunori Mitsuda My favorite Internet content creators are: TaxidermistPasta
VollipopMambo
The Freelance Astronauts
NeoCranium
The Oddity Archive (what a cool person)
Proton Jon
The Cinema Snob
JonTron
James Rolfe
SolidSharkey
Zartan
BadassBarry
Sak & Lago
Vinesauce
I have a lot of favorites. On any given night, I'm probably listening to video game music and/or remixes; old movie soundtracks; watching either Vinesauce, or a Cinema Snob video; or re-watching one of NeoCranium's or Vinesauce's videos. I archive all the stuffs that I like on here, but I'm no good at organizing it all, so I mainly just watch online. I tend to spend a lot of my free time studying things that I like. While I don't exactly obsess over them, I do enjoy watching over and reading through things again and again. If you'd like to see some of my favorites, check out
Neutlarva
. It's a collection of my favorite t'ings! c(◕ᴗ◕✿) I also like Kolchak: The Night Stalker, and a bunch of other t'ings that you've probably never heard of. Including Marathon.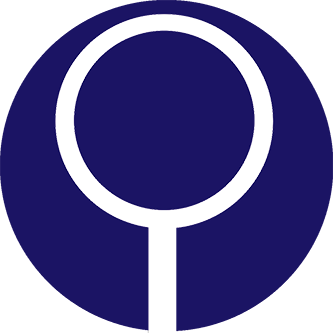 Biography
Margaret Gel (icze4r), is an Engineer. She was born 21 October 1986. She has raised over $1,000,000 USD for various charitable causes online since 2014.
I got abducted by space aliens and stood on the Moon. Also one time I fandubbed the entirety of Sailor Moon, I played Usagi. THERE ARE VHS TAPES OF SAILOR MOON WITH MY VOICE IN THEM.
LOOK AT MY VRCHAT AVATAR